i-View Technology
Core feature: Improve Image Capture and data processing capabilities of CCD and CMOS chips without increasing the camera firmware.
I-View
use unique process optimization color technology, allows images and video (including night vision) closer to the real site, details reflect the more perfect! This is extremely important for the high standard of video surveillance .For our customers, all these improvement does not require any additional costs, and even to reduce costs!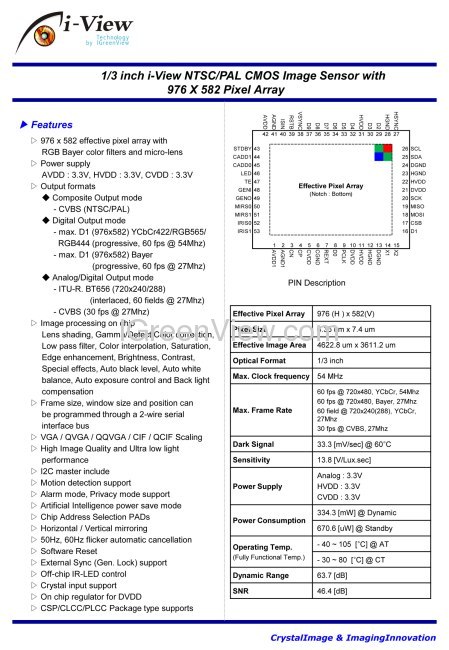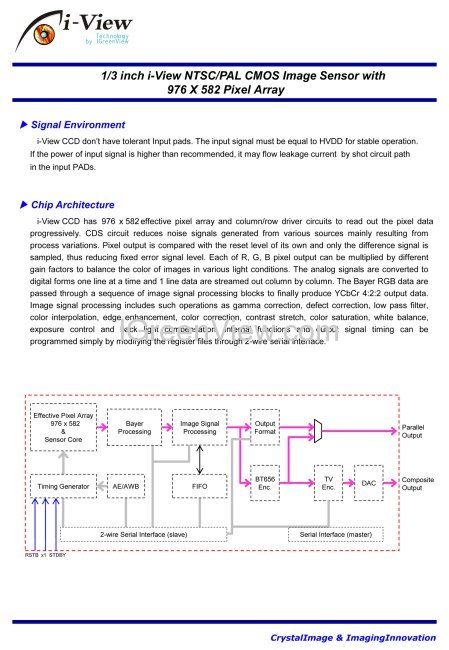 The testing showed that, the
i-View camera
picture exhibited much more realistic than conventional CCD, Especially the night-vision quality is 20% higher. What's more, in the matt black environment,
i-View cameras
(Super i-View 600TVL /700TVL /800TVL /900TVL CMOS Sensor Cameras)show a striking picture processing ability!